Re: [M3-39] Music Preview Thread
[Secret Messenger] シンギュラリティ - Singularity -
Genre: vocal, instrumental, pop, electro, piano, rock
Website | Crossfade
I'm not a fan of Secret Messenger, but this CD has some interesting songs. All instrumentals are really excellent. Concerning the vocals some interesting artists are, here. Take a look if you want but this CD of Secret Messenger sounds really better than most of their previous works, for me.
[AL Fantasia] 大空遊奏
Genre: instrumental, ambient, flute, classical
[ポヤッチオ] BEEPいんぱくと2
Genre: vocal, pop, denpa, 2bit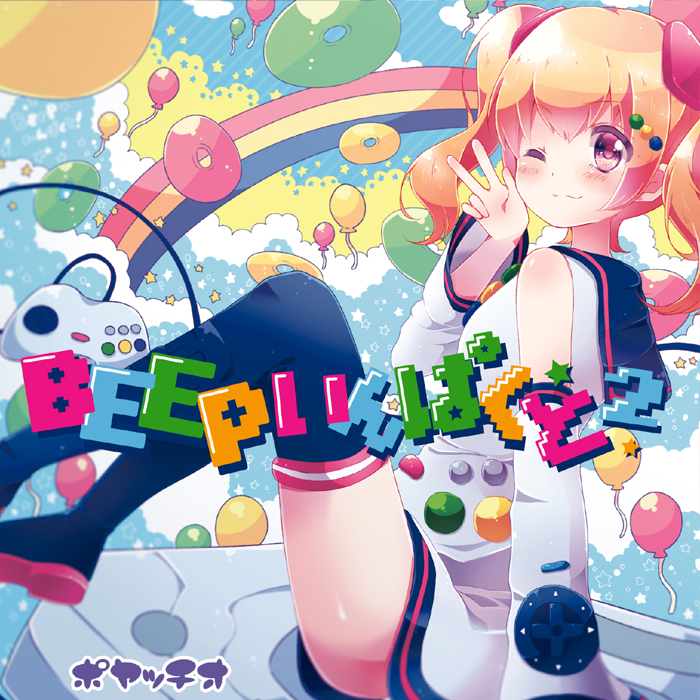 Website | Crossfade
Denpa 2Bit, never heard this style before. I like it.
[AT WILL] PIANO plus α
Genre: instrumental, piano collection, jazz, ambient, calm
[WaveThru] Project Calm
Genre: instrumental, classical, BGM, relax, healing
[Lalami (SSD)] [SSD] Sapporo Subculture DiVA
Genre: vocal, pop, rock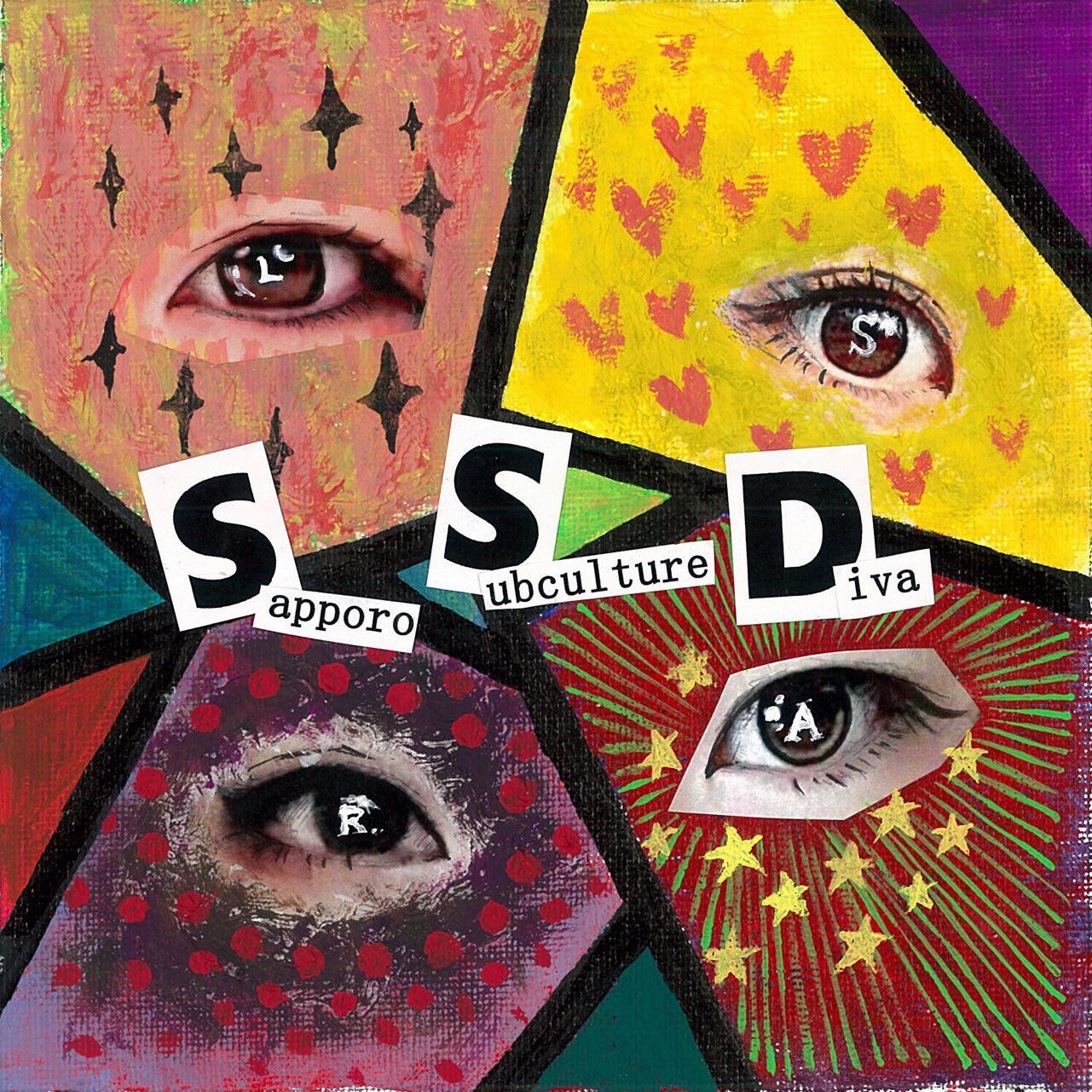 Website | Crossfade
The CD is a collaboartion between Lalami×IOSYS×SoundRave×北出彩(フルーティー)×佐籘アスカ×九十九レイナ.
I'm sorry, I don't know all these artists :'(...
[glitch@SoundStudio] Turn Your Switch
Genre: instrumental, hardcore, hardtechno, glitch, electro, Drum'n'Bas
[ITC Studio] ITC SELECTION 07 東京企画~ TOKYO snapshot~
Genre: instrumental, classical, relax, emotional, electro